On September 15, Changshu Guorui Technology Co., LTD., which is controlled by Zhejiang Artiking Co., LTD., was formally listed and established.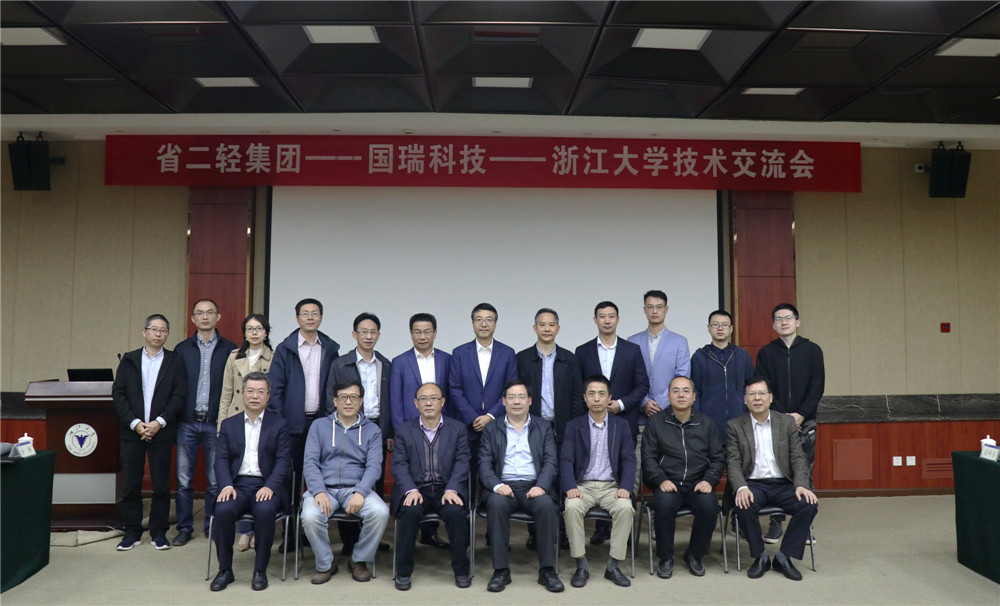 To actively practice of national development strategy of "integration of Yangtze river delta", "manufacturing nation strategy" and the construction craft strong province of zhejiang provincial party committee and government, the "of" Marine province, to build "the eight trillions of industry" and other major strategic deployment, and through consultation to the state-owned assets supervision and administration commission of zhejiang province for approval, August 20, 2020, zhejiang Artiking acquired the original Changshu Ruite Electric Co., ltd. control, has formed a mixed ownership enterprise - Changshu rui technology Co., Ltd.
Zhejiang Artiking limited liability company party secretary, chairman of the board of directors YuYueMing said that as the controlling shareholder, zhejiang Artiking will fully rely on their own superiority and the background of hangzhou zhejiang provincial enterprise in the industry and talent advantages, focus on the talent support, technology research and development, market development and so on can assign listed companies actively, help countries, the development of science and technology become a ship ocean engineering of electrical and automation equipment form a complete set of the most competitive national independent brand enterprises, took the technology into practice actively countries "Yangtze river delta integration development strategy", "manufacturing nation strategy" benchmarking enterprise, window.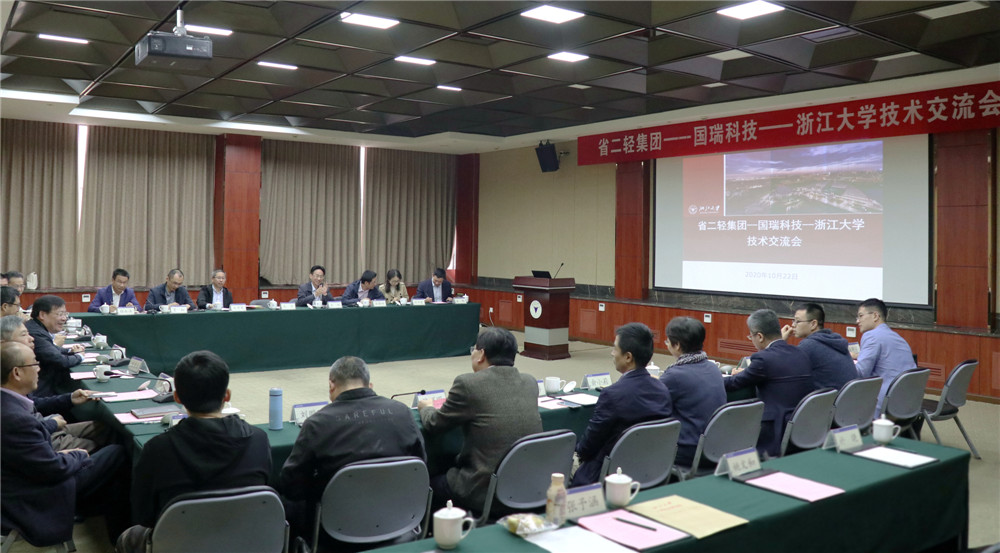 Gong Ruiliang, general manager of Changshu Guorui Technology Co., LTD., believes that guorui technology, which is restructured through a mixture of state-owned enterprises and private enterprises, has both the norms of the system of state-owned enterprises and the flexibility of the mechanism of private enterprises, which will be more conducive to the high-quality development of listed companies. He said that Guorui technology will be market-oriented, increase technological innovation, further improve the market response mechanism, continue to do better and stronger ship electrical and automation industry, and actively expand the new energy ships, intelligent ships and other supporting new fields.
Riding the wind and waves to stand the tide, the integration beyond the sail. The new Guorui technology will not forget the original intention, as hard work, continue to maintain a strong technological innovation vitality and product design and development ability, high standards, strict requirements to carry out various work, to provide customers with more perfect technical solutions.